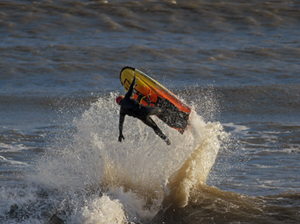 The Westfield Investigative Group, LLC is experienced in the investigation and reconstruction of pleasure vessel and personal watercraft accidents. Boating accident investigations may include single and multi-vessel accidents, accidents with objects and vessel grounding incidents. We also conduct investigations involving on-board, over-board, towed watersports and at the dock injuries.
Our investigations include analysis of the vessel operator's and owner's adherence to the Navigation Rules and Codes of Federal Regulations, United States Coast Guard requirements and state boating laws. A critical review of the vessel operator's seamanship and captaincy actions is included in all investigations. Our investigations include appropriate and ethical accident related background investigations of a vessel operator's credentials, vessel registration and documentation and onboard equipment.
Request a Consultation
Want to speak with someone about your particular situation? Click the button to the right to get started.