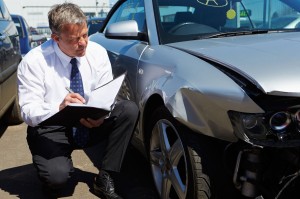 The Westfield Investigative Group, LLC routinely conducts investigations and reconstructs accidents involving objects, pedestrians, bicycles, motorcycles, transit and commuter buses and commercial vehicles. The Westfield Investigative Group, LLC offers passenger and light truck event data recorder ("black box") download and interpretive services. Consultative services regarding these processes and data are also available. We also offer who had the green light investigative services.
Request a Consultation
Want to speak with someone about your particular situation? Click the button to the right to get started.