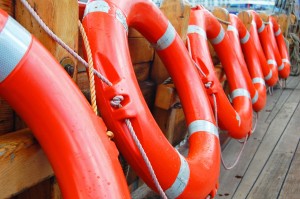 Many states require successful completion of a boating safety course prior to operation of a power vessel or personal watercraft. The Westfield Investigative Group, LLC offers consultative services regarding the boating safety course curriculum and boating safety certificate regulations. A NASBLA approved safe boating course curriculum includes topics such as understanding the vessel; responsibilities and tasks required before getting underway; safe vessel operation; navigation rules familiarization; the legal requirements of boating and the handling of boating emergencies.
We can effectively explain to counsel or jury what specific information is included in the boating safety course curriculum, what teaching methods are used and what are the requirements to successfully complete the safe boating course.
Request a Consultation
Want to speak with someone about your particular situation? Click the button to the right to get started.